Race Technology
Arena swimwear race technology range has been built on more than 40 years of know-how, research and athlete collaboration.  It is consistently at the forefront of innovation in swimwear and will not compromise on performance, quality, comfort and also durability.  The Powerskin family has produced some of the most revolutionary race technology and products in swimming.  Among these is the carbon cage technology which is unique to Arena.
The number of Arena suits standing on podiums around the world speaks for itself!  If you want to win take advantage of the Arena technology.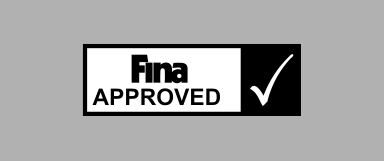 Hydroglide fabric – smooth, ultralight and with a low profile for sensational underwater glide.
Lower drag and reduced turbulence in critical zones.
Carbon light cage fabric – a tight vertical and horizontal grid that supports specific muscle groups for strong muscle compression but with a light feel and low drag.
Unique internal taping structure.
Strategically placed lining to activate major muscle groups for an added feeling of support, body hold and streamlined speed.
65% polyamide, 34% elastane, 1% carbon fibre.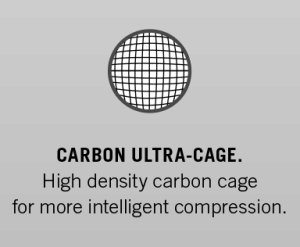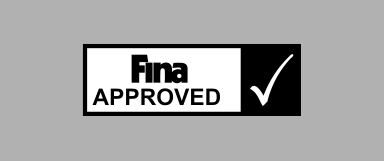 The power is on the inside!!!
Infinity loop with x-pivot point (inside) – for perfect body position, body rotation control and also stroke efficiency.
Ultra-compression panels (inside) – for extra muscle support and targeted compression where and when needed.
Carbon ultra-cage (outside) – high density carbon cage for more intelligent compression.
Water repellent coating.
50% polyamide, 47% elastane, 3% carbon fibre.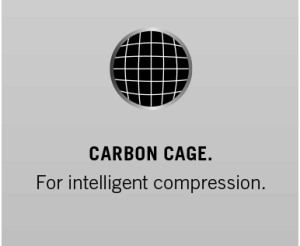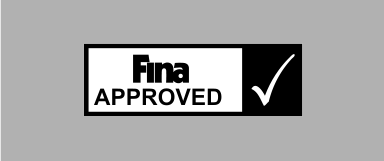 Carbon cage fabric – a horizontal and vertical grid that surrounds specific muscle groups for very strong and durable all over muscle compression.
Intelligent compression with a locked-in feel.
Twin-tape structure on the back of the legs for a lifting effect to help hold a high body position even when fatigued.
Maximum hip height in the water.
Internal taping system for a sensation of powerful support and core stabilization.
Large internal lining coverage for enhanced core stability and body position for lower drag.
Maximum, evenly distributed pressure profile.
Ladies suits – front chest aperture in lining for better upper body flexibility without compromising overall compression and support.
52% polyamide, 47% elastane, 1% carbon fibre.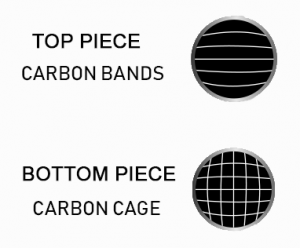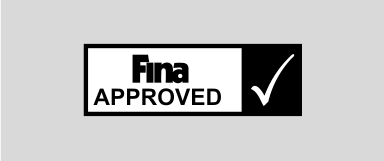 The Carbon Duo system is comprised of two separate pieces.
Provides a better fit, greater comfort and optimum compression for different body parts.
Top uses horizontal bands for lighter compression.
Bottom piece horizontal and vertical bands for higher compression.
Easier and faster to put on than a one-piece suit.
FINA approved when the top and bottom are worn together – both piece have the FINA code on them.
Top:

65% Polyamide 34% Elastane 1% Carbon Fibre.

Bottom:

52% Polyamide 47% Elastane 1% Carbon Fibre.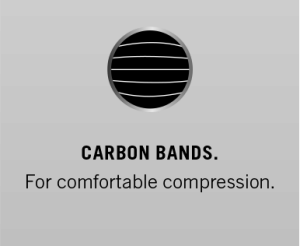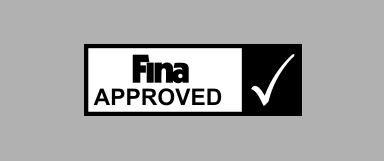 One-piece construction with minimum seams for ultimate comfort.
Carbon bands for comfortable compression.
New lining for improved freedom of movement.
Long lasting extra light carbon fabric for a superb fit.
Water repellent coating.
Smartstretch shoulder straps also increase comfort.
65% polyamide, 34% elastane, 1% carbon fibre.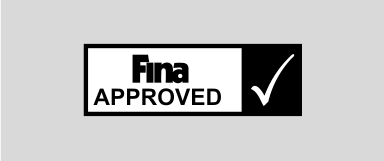 Created with one piece of fabric.
One-piece construction with minimum seams for ultimate comfort.
Greater freedom of movement and also comfort.
Easy and quick to put on.
Better glide in the water with less drag.
Water repellent coating.
78% polyamide, 22% elastane.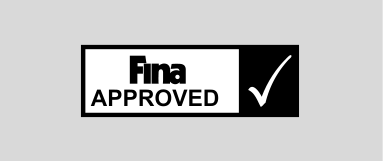 Ideal entry level race suit.
Extra-flexible knitted fabric for high-level performance.
Greater support and compression on core and also on the legs.
Ergonomic construction with low profile stitched seams for a perfect fit.
Water repellent coating.
71% polyamide, 28% elastane.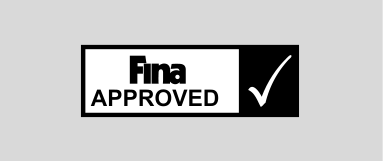 Powerskin technology for open water.
Superb stability and body alignment during the stroke.
Z-raptor+ fabric guarantees maximum compression and also comfort.
Advanced low profile bonded seams for minimum drag.
65% polyamide, 35% elastane.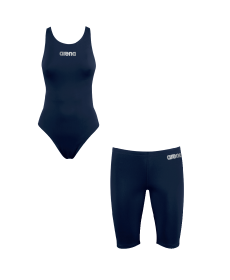 ST is a powerful knitted fabric
Excellent compression but still comfirtable
Superb durability in chlorinated water
High level of performance for entry level competition
71% polyamide, 29% elastane
What's coming next…….?
Swimwear race technology is developing all the time.  There are always going to be new technological advances and without a doubt Arena is leading the way.  As well as the pool racewear there are also the open water suits, triathlon range and the new kid on the block the SwimRun suits…..the world is your oyster!